What's this all About?
My name is James Larkin and I'm a freelance graphic, web designer, and developer who loves photography. I design things and I live in Nantes. I've been living here for give or take 9 years with my French wife and our 2 kids. I teach a number of courses (in both English and French) on "WordPress" and "Advanced Web Design" at L'École de Design, and the UCO Nantes (Université catholique de l'Ouest).
I'm always up for new and interesting challenges.
In my spare time, I run a blog called Nantes Today where I post up news, articles, photos, my world-famous Guinness Stew, and more related to my life in Nantes.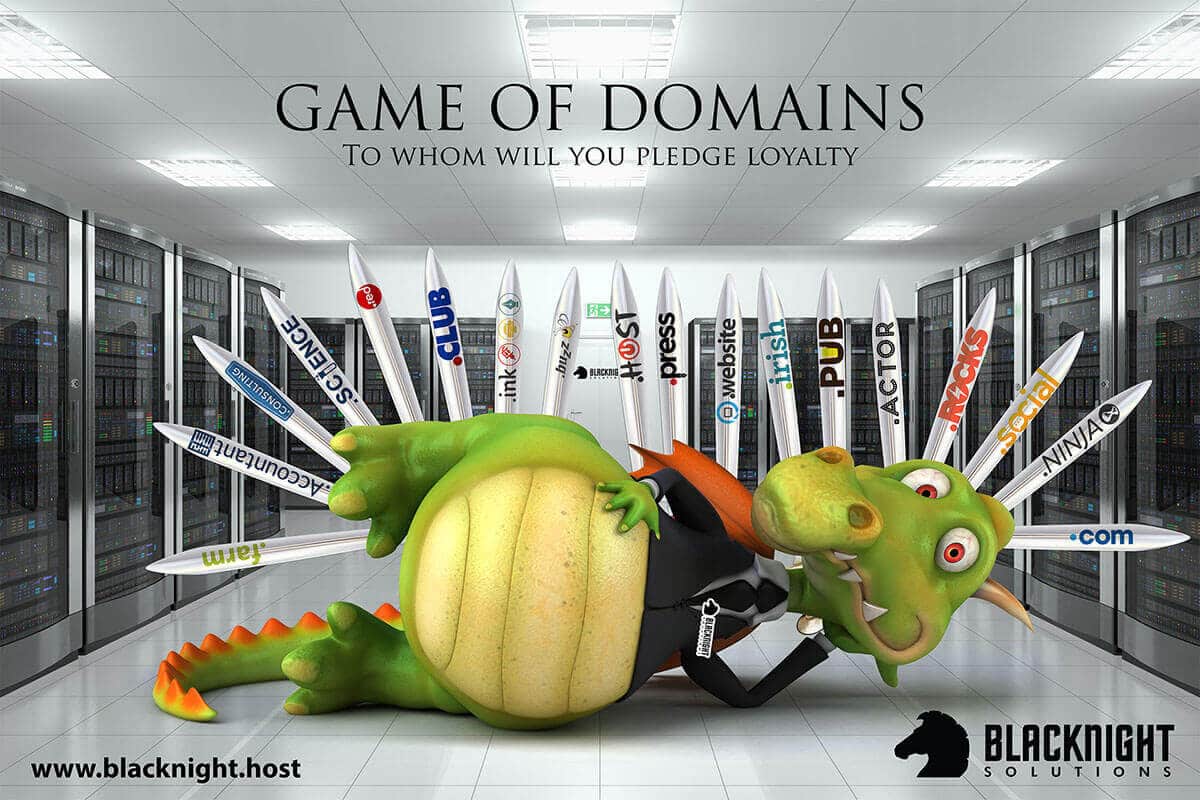 Need to know more? Get in contact or take a look at my CV